Congratulations to AmSARC researcher, Sarah Schrader, on her recent grant from the Dutch Research Council to support the investigation of inequality and health in ancient Kush! This project will include continued excavations with co-director and AmSARC researcher, Stuart Tyson Smith, at the site of Abu Fatima at the Third Cataract.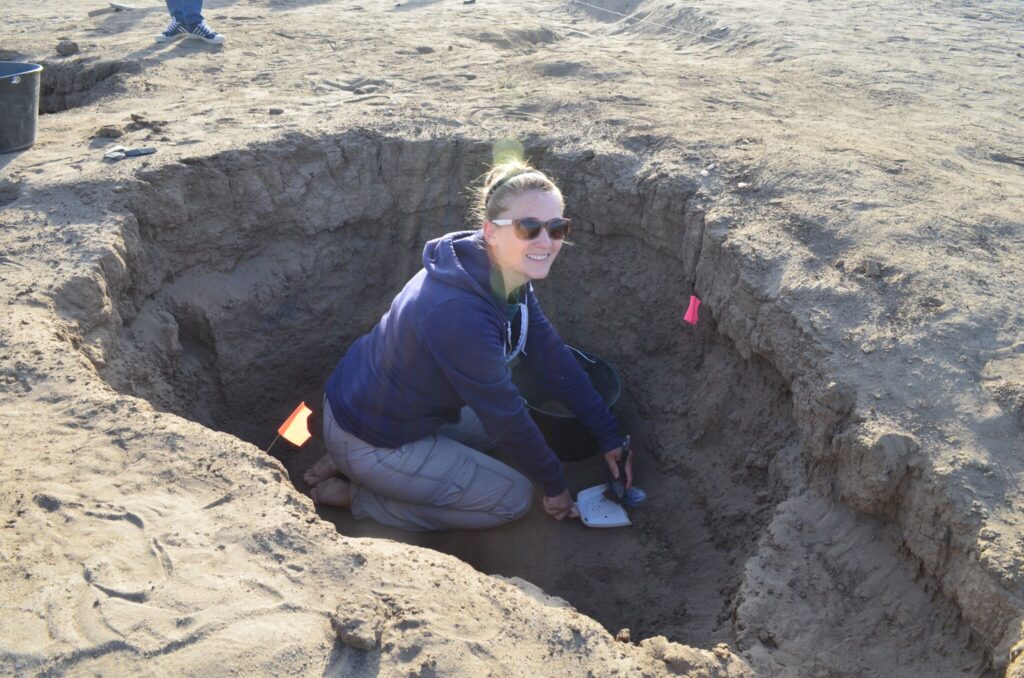 ---
Congratulations to AmSARC researchers on being awarded a Wenner-Gren Engaged Research Grant! Jenail Marshall (PI), Michele Buzon, Mohamed Faroug Ali, and Remah Abdelrahim Kabashi Ahmed will investigate how those conducting research affect interpretations of the past and how archaeological outputs can be explored with the local people in significant ways that are empowering and relevant. The project will ask how the people of Tombos use and reinterpret the landscape and how memory functions as an act and tool of community building. This project will form the basis of Jenail Marshall's PhD research at Purdue University.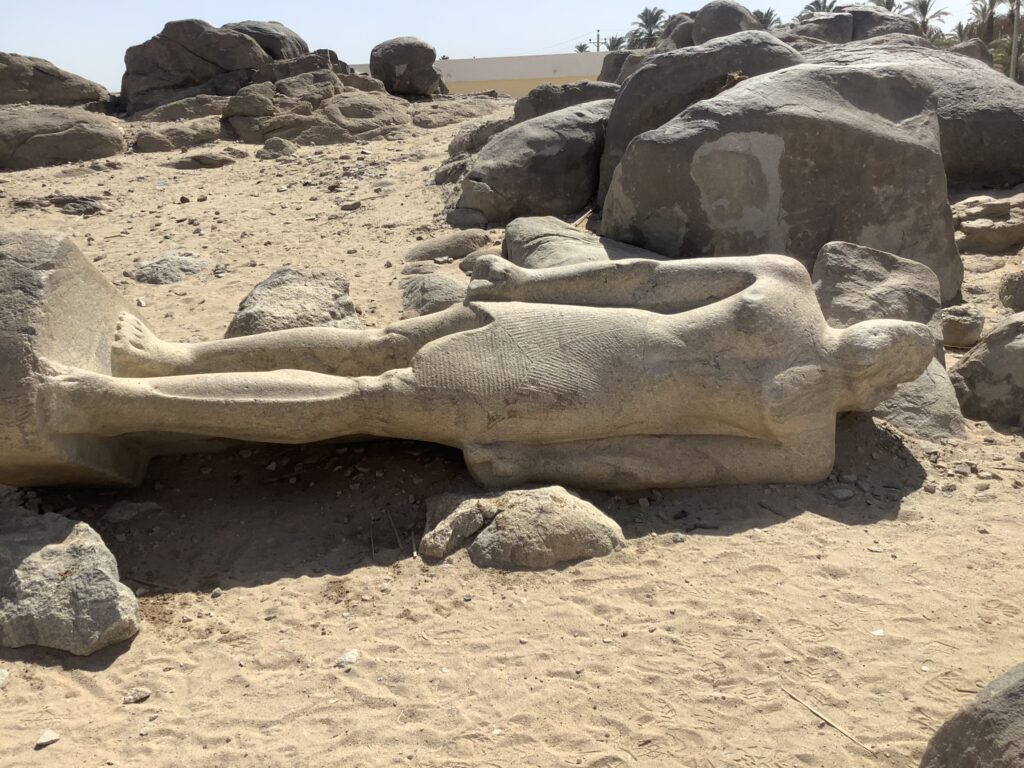 AmSARC is the American Sudanese Archaeological Research Center, an independent not-for-profit founded in 2017. Our mission is to encourage American and Sudanese archeological research and collaboration in Sudan and provide the network and support for success. The center facilitates research and nurtures scholarly ties between institutions and individuals in both countries as well as conducting its own archaeological research in Sudan. AmSARC also organizes outreach on public archaeology throughout the two countries. AmSARC was incorporated as a non-profit corporation in California and has secured 501(c)3 status.
Services provided:
Consultations to establish and manage projects in Sudan.
Recommendations of professionals and specialists for archaeological mission teams.
Facilitation of transportation in Sudan.
Assistance with the custom regulations in Sudan and international shipment of materials.
AmSARC Institutional Members: